Cooling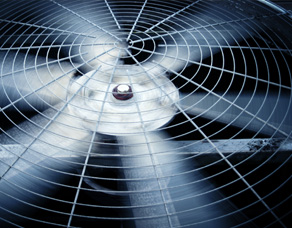 Professional Air Conditioning Services Based in Highland, MI
At Hi-Tech Heating & Cooling, we're skilled in the installation, replacement and repair of virtually any central cooling system. With over 20+ years of combined home climate expertise, our team provides best-in-class support every day, for every customer.
In addition to repairing and servicing all types of cooling equipment, Hi-Tech Heating & Cooling technicians are always on the lookout to protect your existing system investment. So when it's time for a new HVAC unit, our climate control specialists work within your budget to recommend the ideal high-performance cooling option for your home in Highland, Milford, Waterford, White Lake, Commerce and the surrounding areas.
Our Comprehensive AC Services Include:
Air-flow diagnosis
Central air conditioning repair & replacement
Heat pump and condenser service
Ductwork and vent repair & installation
Thermostat repair and replacement
Preventative maintenance and seasonal tune-ups
Whole-house humidification and dehumidification systems
Tired of unpredictable utility bills? In addition to our repair and installation expertise, Hi-Tech Heating & Cooling specializes in improving the energy efficiency of your residence.
An assessment of your existing system.
Detailed Manual-J heat load calculations.
Energy-saving recommendations tailored to your home's size and layout.